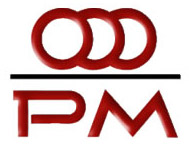 »
Rubber solid tyres
»
Special production
»
Highload wheels
»
Special Highload wheels
»
Trans Pallet wheels
»
Catalogues
» Special Highload wheels
Extra heavy series
The increased thickness of the sheet metal gives maximum guarantee of grip in the case of accidental overloading or running againsts obstacles.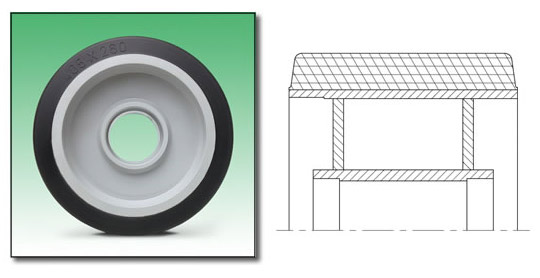 Series with tongue
Hub with hole and tongue seats; this allows the wheel to be used as a driving wheel.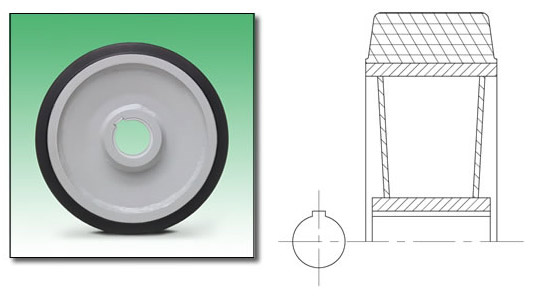 Series with flange
Instead of the hub there is a holed flange so that the wheel can be fitted directly onto the axle or can also be used as driving wheel.